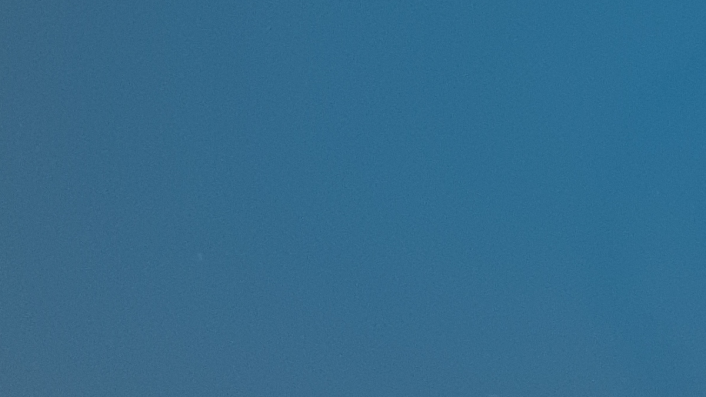 The solid finish is a tribute to the perfect wetlook on a boat, it attracts full attention to the high gloss look Awlgrip is able to provide.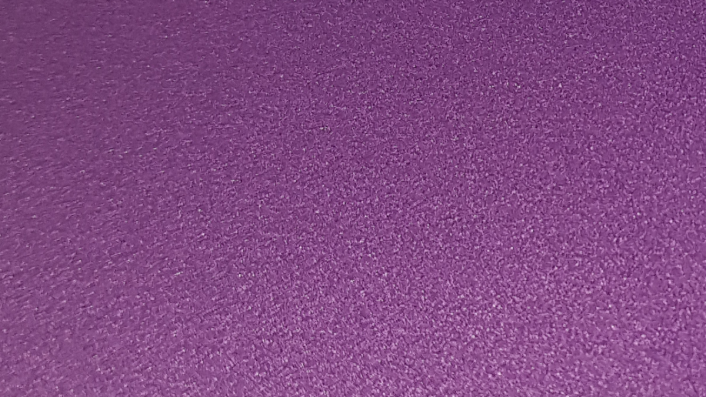 A metallic finish gives a sparkling effect to the painted surface of your boat, created by small metallic flakes mixed into the paint.
Just like the luster of a pearl, this finish produces shifting colors in response to changes in the light, adding a delicate pearlescent glow to the surface.
Fetching the data, please wait...